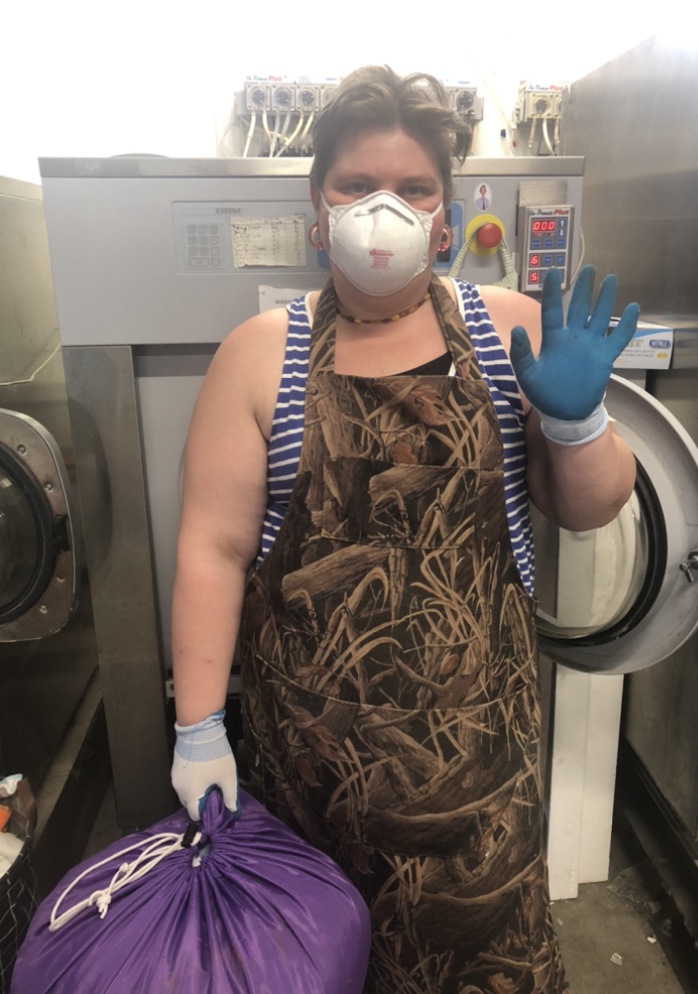 We Have Got You Covered! – An Update About COVID-19
We know how challenging the past few weeks have been, as news of COVID-19 continues to expand and evolve. Dealing with such uncertainty is stressful. Our commitment has always been to make cloth diapering easy and safe for your family and will continue with this promise. We are confident, and we have been assured by our suppliers, that our operating and sanitary procedures ensure that the products you received from us are sanitary, and exceed industry standards for cleanliness. Specifically, the temperatures we wash and dry the product at, and the detergents that we use kill COVID-19.
We are operating with an abundance of caution and care for our safety and yours, but this has always been our standard.
We are here to answer any questions and we thank you for continuing to work with us. As you can imagine, small businesses like ours don't operate with massive reserves and every one of you keeps our business open and successful. We can help each other through this stressful time.
Delivery routes are going to continue as normal. If there is anything extra that we can deliver to you please let us know.
Thank you for your business.

Jaclyn and Tyler Jaeger
Tidy Tushees Cloth Diaper Service
250-870-4106